"It seems to me that there is never a time when some living thing is not pushing up from the ground, and that at the beginning of the year there is a more vital stirring."
- Elizabeth Lawrence, Gardens in Winter
There are many wonderful winter blooms in Miss Lawrence's garden right now. A few that she loved have become ones I, too, most cherish. I thought I'd better capture their images today - before the rain and colder temperatures set in tomorrow.
(hover over each photo for more information)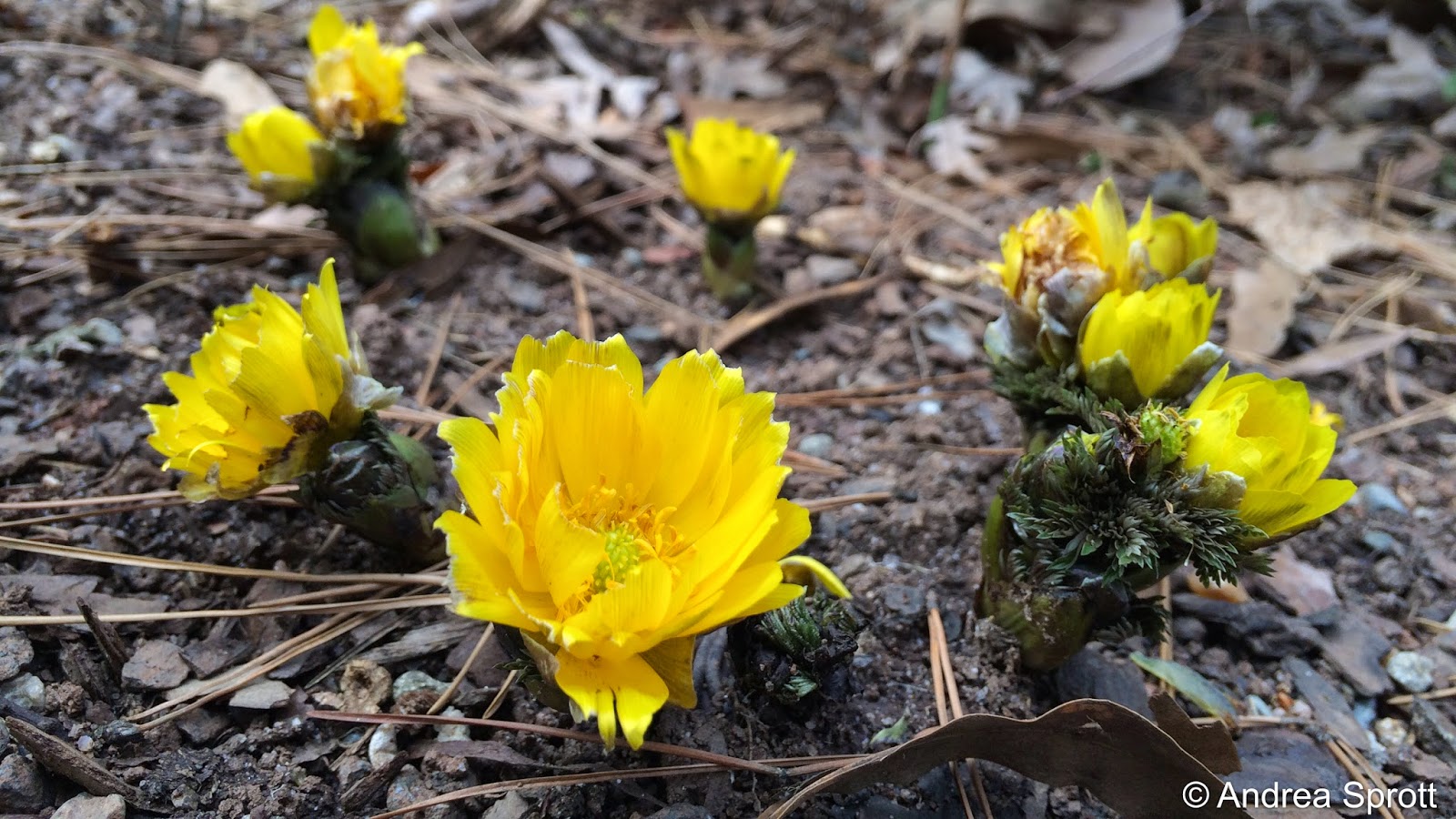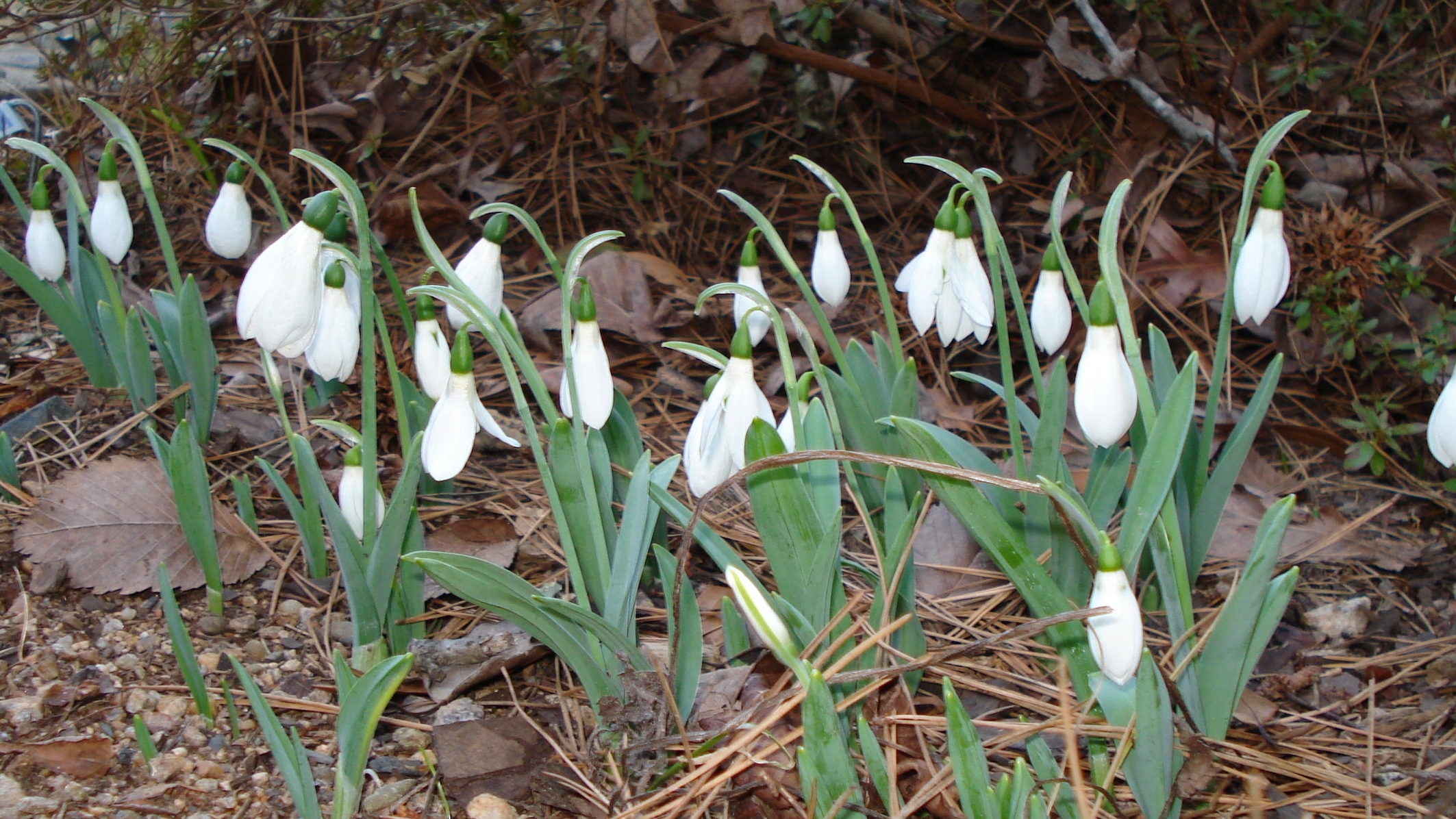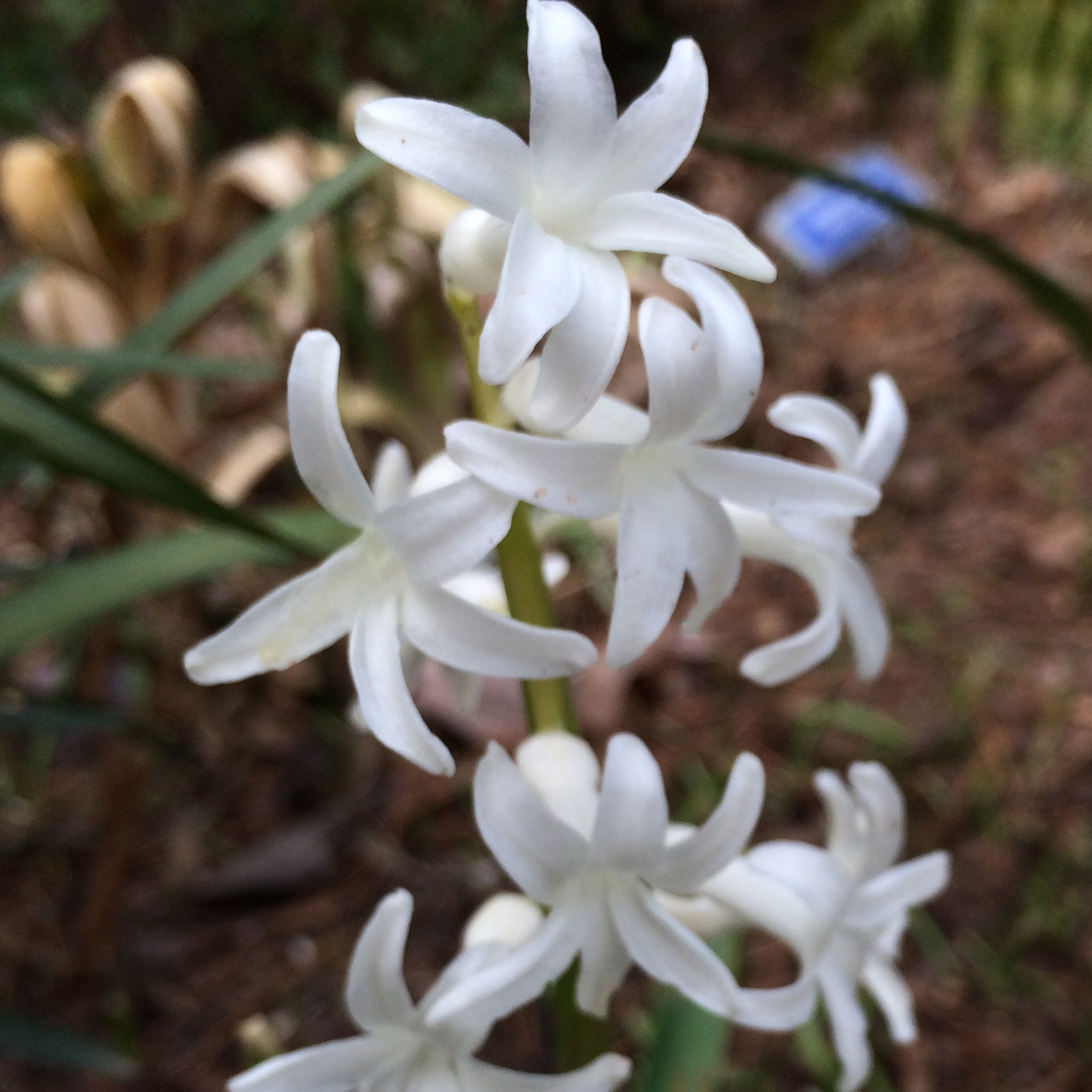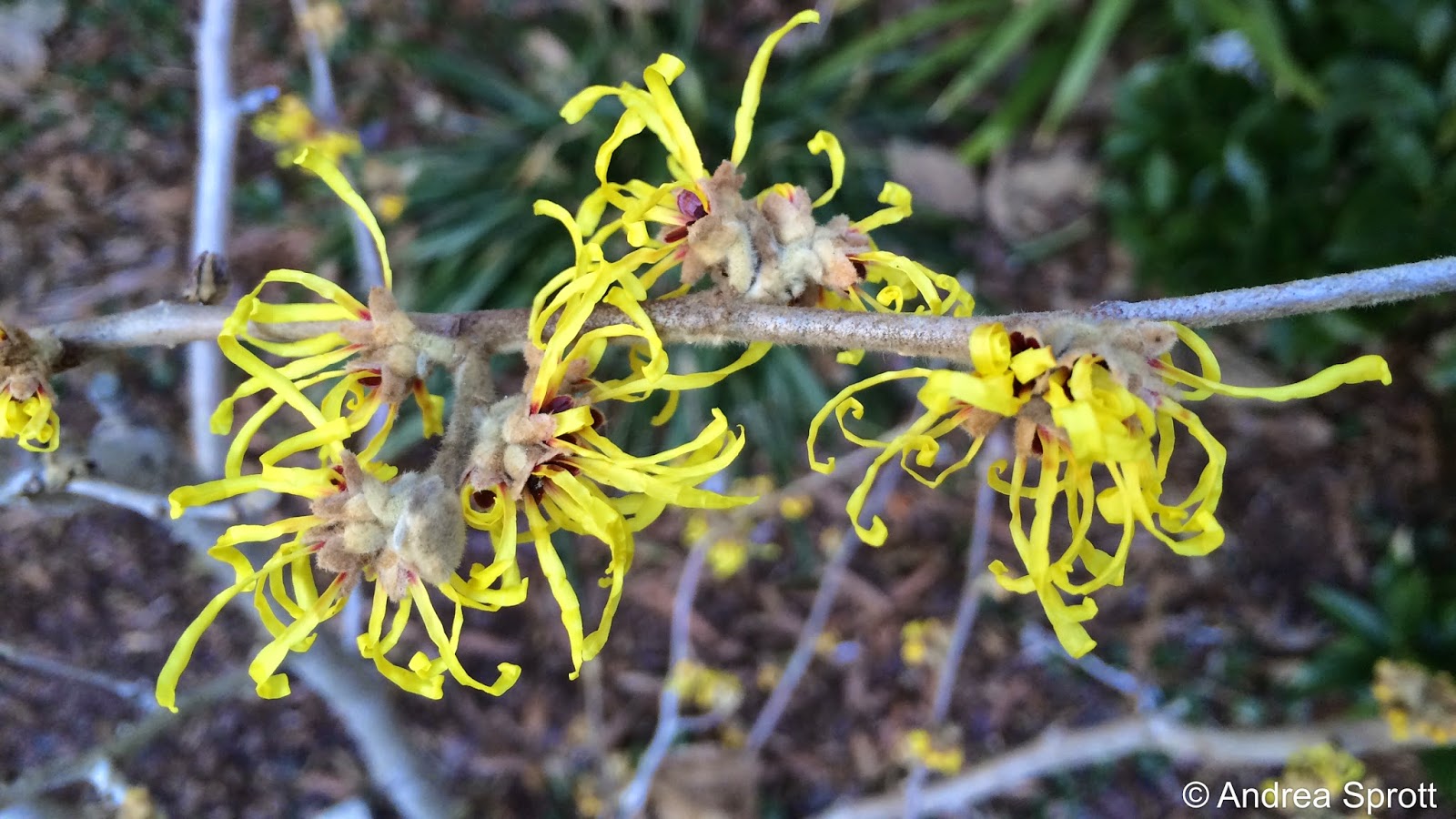 Come by soon to see what else is blooming; contrary to popular opinion winter is a fantastic time to see flowers in Miss Lawrence's garden. (It's so great, she even wrote a whole book about it: Gardens in Winter! It's my favorite of her manuscripts. Grab a copy if you find one; it's out of print.)
Yours in Dirt,
Andrea